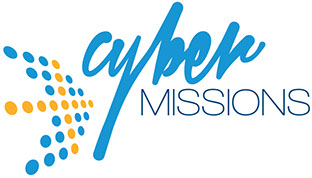 Cybermissions is the use of computers and the Internet for the cross-cultural communication of the gospel of Jesus Christ.
Cybermissions involves the use of web pages, mobile devices, social media and Internet cafes to share the Gospel.
The Internet can also be used for theological training, counseling, and support of missionaries and for pastor training and leadership development.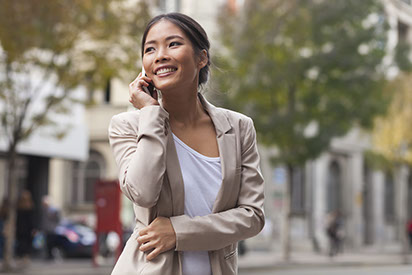 Image Credit: Adobe Stock Photos
Cybermissions offers a four week course in mobile ministry training which runs 4 times per year. This course will equip you and your organization to share the Gospel on mobile devices, and to do training and discipleship on these new platforms.
Contact Us:
Address: 21615 Berendo Ave., Suite 400, Torrance, CA 90502, Telephone: +1-310-844-6948
Email: johned@cybermissions.org Follow us on Twitter @cybermissions