Counseling and Pastoral ministry
This course is designed to teach basic principles of Faith-Filled Effectiveness based on godly ideas, and not on worldly "baptized management principles".
covers four major concepts, each of which has an accompanying ebook.
Solution-Focused Faith
12 Principles For Taking Action
Time-Management For Christian Disciples
Volunteers: The Key To Scaling Your Ministry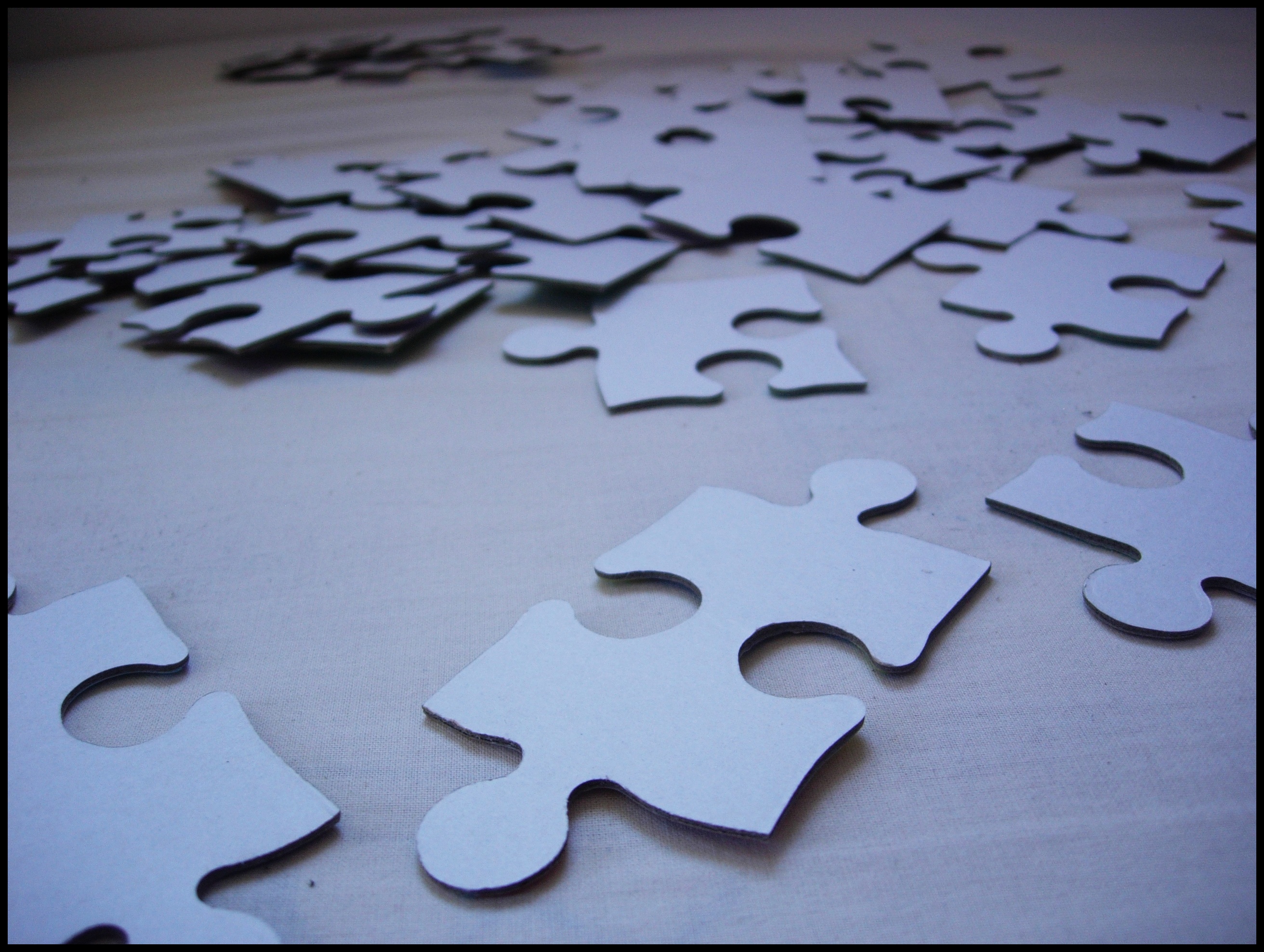 A five session course (2 videos per session + free workbook) which covers the biblical basis of emotions, how emotions are formed, and how we can manage them so that we develop person insight, grow in Christ, live in love and lead well in Christian ministry.
Becoming An Emotionally Intelligent Christian Leader is based on the book Biblical EQ by John Edmiston which was written in 2001.
This course was originally designed to help Christian missionaries facing extreme stress and pressure. It has proved helpful to Christian executives in many industries and also to military officers. Biblical EQ focuses on important role of emotions in our spiritual growth and and in our leadership development. There is a strong biblical and theological emphasis as well as the best of Christian-compatible psychological research. 
By the end of this course you should understand how and why your emotions are formed, how you can recognize, master and manage your emotions, and have practical techniques relation to emotional intelligence and your work for Christ. All within a biblical framework with Christ as the model and the Holy Spirit as the transforming power. 
TIme: There are five lessons. The course will take about 3 hours for each lesson, consisting of 2 hours of watching videos and writing in the workbook and about one hour of reading the Biblical EQ textbook - for a total of 15 hours work for the entire course.
Cost:  The course costs $99 for 3 months access, $119 for 12 months access and $149 for Lifetime Access to the videos, MP3 files, workbook and course materials.